Furnace Tips
MMC - Your Professional Heating Contractor!
At the end of the day, Chicagoans simply want a reliable and trustworthy HVAC company to be responsible for keeping them warm in the cold weather months of this windy city. Since 1994 repeat customers have come to depend on MMC. It is the honest HVAC assessment of owner, Tom Walker and his experienced team, that customers know and trust.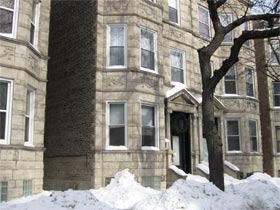 Questions to ask about furnaces
Which is the best furnace on the market?
Is my furnace operating at peak performance?
Is my furnace energy efficient?
Could I save money on my utility bills with a new furnace?
How closely can I manage my home comfort with your line of furnaces?
Which furnaces have easy-to-clean filters?
Which of the heating manufacturers you represent have been around the longest?
How quickly can you typically respond in an emergency situation?
Do you have any special furnace service or maintenance plans?
What are your billing and payment methods and terms?
Do you have client references I could contact?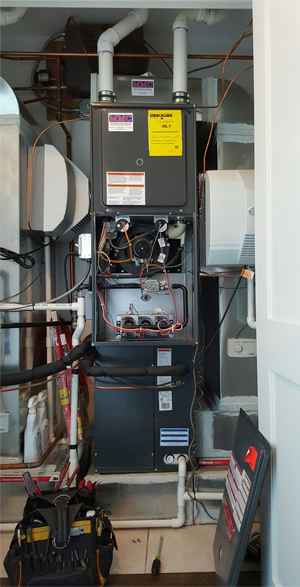 Furnace Repair
Don't Wait Until You Need It—
Repair your Furnace before Winter!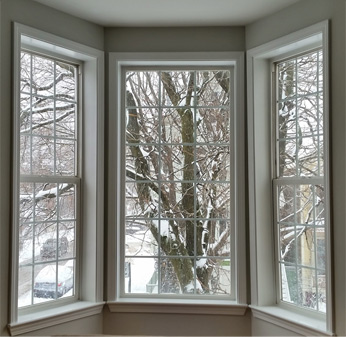 Actually, Summer is the perfect time for furnace repair and maintenance, and other heating repair issues. One reason for this is the availability of furnace technicians. Another is that preventative maintenance is always less stressful than furnace repair when it's freezing outside.
MMC offers incentives and other specials for heating repair services during the summer, which means that we can fit you in and you won't be left in the cold.
What You Should Know About Furnace Repair
To familiarize yourself with your furnace you may want to review how a furnace works, and exercise some of the preventative maintenance yourself. Here are some things you can tackle: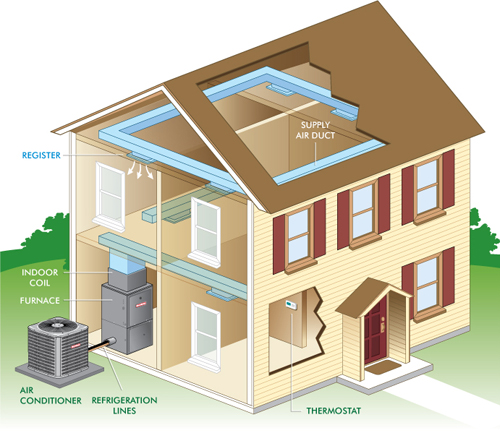 Confirm that the furnace cycles through start-up to shut-down via your thermostat.
Check the supply (small grates in each room) and return air (large grates) temperature to make sure your thermostat is accurate.
Clean and level your thermostat. For older thermostats this ensures proper function since many of them have liquid mercury switches. And always, this is aesthetically more eye pleasing.
There is a safety switch on all furnace doors that "pops out" when the door is removed. Make sure this is unobstructed and clean
Look at all the visible wiring and electrical connections for burns or unraveling/loose wire nuts or tape.
Check the condition of your vent connection pipe and chimney for rust or gaps. Venting system parts can deteriorate over time.
Furnace Maintenance and Service
Furnace considerations. Operating at Peak Performance. Energy Efficient. Save on heating expense.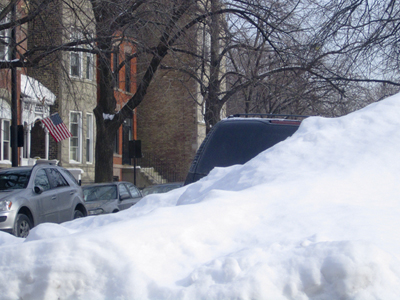 Contact Midtown Mechanical to Request an Appointment to come to your residence or work location and run a thorough maintenance check on your A/C equipment. Call us at 773.722.8145 or request an appointment using our online.
Midtown Mechanical will service all of your air conditioning needs whether installing a new system, maintaining your current system or repairing most major brands of your existing air conditioner. We can provide you with a quality and durable air conditioning unit that will give you the cooling relief that you need from the vicious Chicago heat.
New Furnace Sales & Installation
Midtown Mechanical repairs, sells and installs all major brands of furnaces into all neighborhoods of Chicago. Our years of experience, have lead us to focus on a range of furnace products, that work best for smaller to larger indoor areas, from lower to higher price ranges. We are equiped to service the total Chicago population of residential and commercial customers.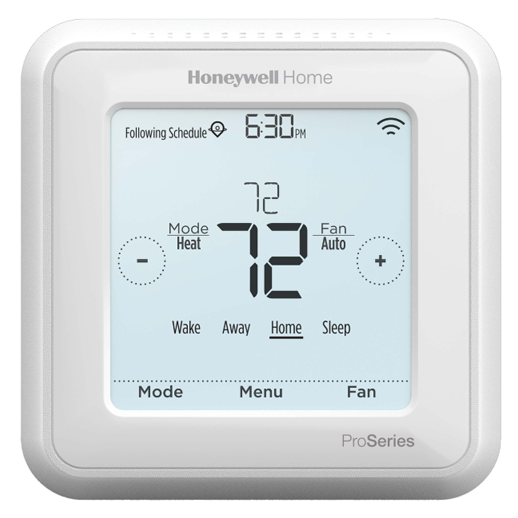 Carrier Heating Products